Spectrum Biotics is an advanced probiotic supplement specifically designed for children. We use a special formula of scientifically-backed probiotic strains. Each strain is specifically chosen for the positive effects it can have on your child's digestive and immune systems. The lab facility that manufactures the supplement is based in the USA, and follows FDA regulations, conforms to cGMP standards, and submits its product to third party testing. It contains safe ingredients and free from gluten, soy and other unnecessary fillers, great for kids with lactose intolerance and food allergies. It is all-natural, non-GMO, gluten-free, vegan-friendly, dairy free and is made, bottled, and shipped in America from FDA-registered lab.
Research indicates that our Spectrum Biotics probiotic formula may help your child with:
• Improved Digestion
• Comfort from Constipation & Diarrhea
• Fewer Colds & Flus
• Improved Nutrition
• Stimulated Brain Development
• Relief from Allergies
• Reduced Colic, Hyperactivity, & Tantrums
• Improved Mood and behavior
• Calmed Anxiety
• Soothed Eczema & Skin Issue
One Bottle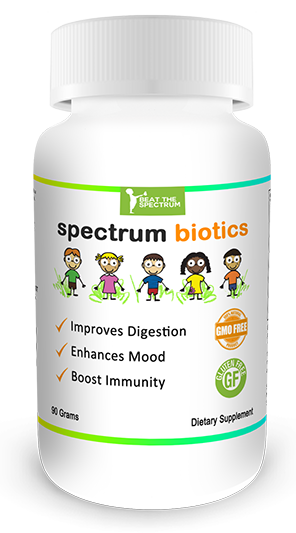 Price:




$38.99


+ Shipping $5.95





Order Now
Two Bottles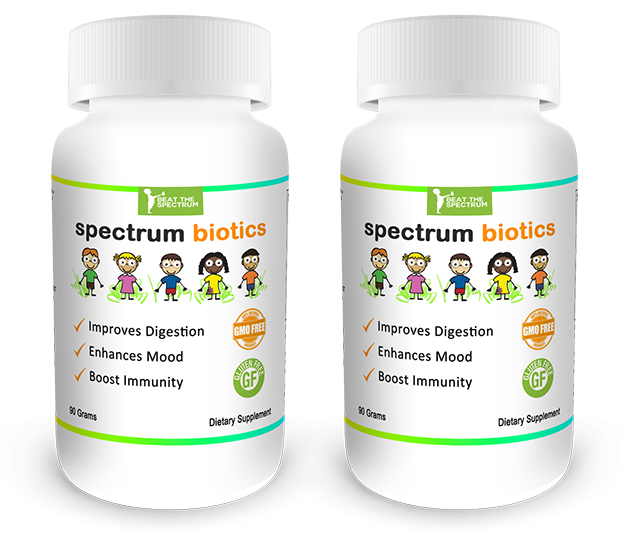 Price:
$35.09/Package + Free Shipping
Save 10%
(Total $70.18 for a 2 month supply.)
Regular Price: $82.95
Order Now
Three Bottles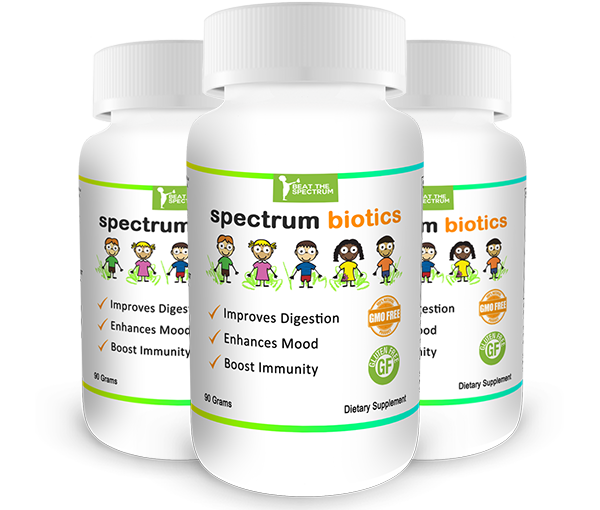 Price:
$29.24/Package + Free Shipping
Save 25%
(Total $87.73 for a 3 month supply.)
Regular Price: $98.95
Order Now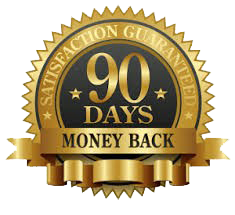 90-Day Money Back Guarantee.
Science comes with a lot of power and responsibility, we are glad to be on the side that is able to bring positive transformation to your kids health, through research, user experience, and testing we distinctly believe that Spectrumbiotics can help our kids health and get direct results , that we offer 90 days for you to try Spectrumbiotics and notice the health benefits for child, and if you don't like our formula for any reason, or if you don't notice the expected results, we are glad to give you a quick, hassle free, 100% refund within 90 days. Just ship the remaining product back to us.